Carl (Karol) Tausig - Complete recording solo piano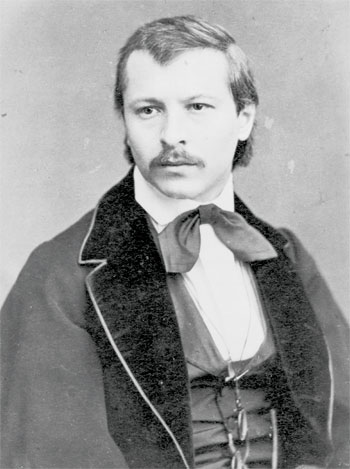 I am currently in the planning stages of a project to record the solo piano works of composer Carl [Karol] Tausig (b. 1841 in Warsaw; † July 17, 1871 in Leipzig), a Polish virtuoso, pianist, arranger, and composer who is widely regarded as the most esteemed pupil of Franz Liszt and one of the greatest pianists of all time.
More detailed information about him can be found here https://de.wikipedia.org/wiki/Carl_Tausig and here https://en.wikipedia.org/wiki/Karl_Tausig. (The English Wikipedia page has more information than the German one).
Although there has been a complete recording of Tausig's original piano works by Artur Cimirro since 2016 and there are numerous recordings with excerpts from Tausig's works, both original pieces and arrangements, there has not been a complete recording of all his works.
Here I would like to fill the gap.
Ever since I first came across compositions by Carl Tausig many years ago, I have been fascinated by his work. Many of his works show a great expressiveness and demand virtuosity, very much in the style of his mentor Franz Liszt, whose works I have always held in high esteem. It is a pity and not deserved that he is not better known.
As planning progresses we will add more information here. Among other things, the possibility of supporting the project through crowd-funding is envisaged. Sponsors will receive perks and rewards for their help depending on the amount of the donation, such as signed free CDs, piano-themed gifts, free concert tickets, …
If you do not want to miss any news on the subject, you can stay up to date by subscribing to the newsletter.
IN PROGRESS, FURTHER CONTENTS WILL FOLLOW SOON…